All About Lapland Podcast brings you the useful travel information from the perspective of a local. When and were should you travel? What are the must-visits spots, and what are the hidden gems? How it is to live in Lapland, one of the most scarcely populated places on the planet? Our weekly episodes give answers to most asked questions about Lapland, and in our monthly episode we discuss with our guest some various topics related to life, travel, art, culture, science and more.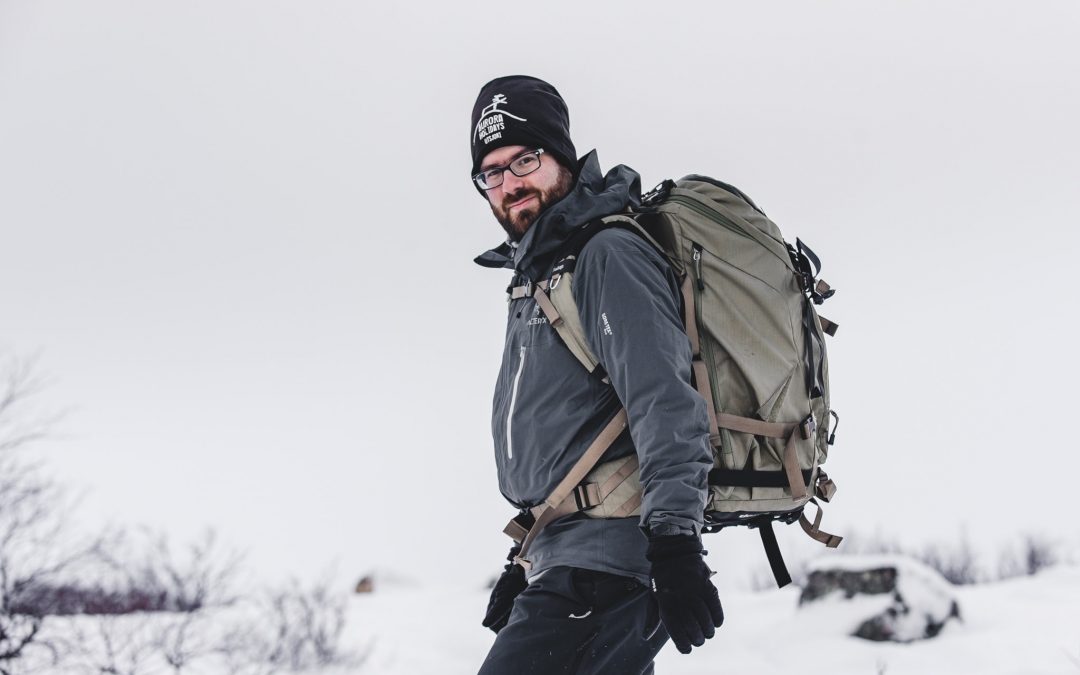 Podcast: Play in new window | Download
Rayann Elzein is a French photographer who fell in love with Lapland and northern lights! He has been photographing aurora borealis for years in northern Lapland, and we now hear his story!