Podcast: Play in new window | Download
Rayann Elzein is a French photographer who fell in love with Lapland and northern lights! He has been photographing aurora borealis for years in northern Lapland. He also likes to make images of wild nature, and the rare animal species that inhabit the north of Scandinavia.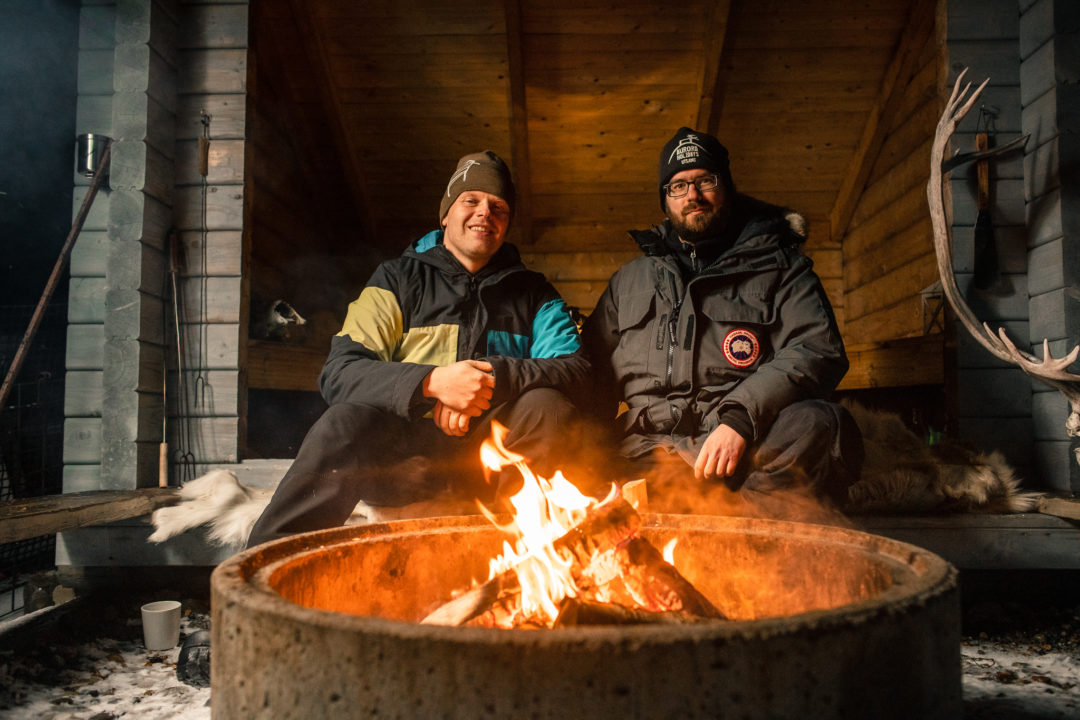 We recorded an interview with him that was broadcasted live on our Facebook and Youtube channels. The podcast was recorded at the Aurora Holidays, on the shore of river Teno, in front of the Norwegian fells.
You can find Rayann's work at his site and his social media:
https://rez-photography.com/
https://www.facebook.com/rez.rezphotography
https://www.youtube.com/user/REZPhotographyTV
Listen to the audio version, or watch the video recording: