lapland / finland / sweden / Norway
All About Lapland provides video production services in Finnish & Swedish Lapland. We handle the full cycle from location scouting & fixing, to filming from the ground & air in the harsh conditions of Lapland's changing seasons with an experienced crew.
Filming in Lapland can be quite challenging due to long distances and harsh weather conditions. The amount of light changes constantly, from 24 hours of daylight in the summer, to Polar night in winter. For example, in December, there's only 4-5 hours of usable daylight, making filming quite challenging.
Many of the most picturesque spots are located far way from the roads or dwellings. This means that if you want to have the best shots, you need  to use special equipment such as ATVs or snowmobiles to reach them. Snow, wind or other forms of weather can also be an obstacle. Careful planning is needed to fulfil your ideas, and your gear & crew needs prepared.
Some very special shots, such as capturing Lapland's most cinematic performance, the northern lights, requires some special expertise & knowledge. Use our vast experience in filming in Lapland, and make you vision come true!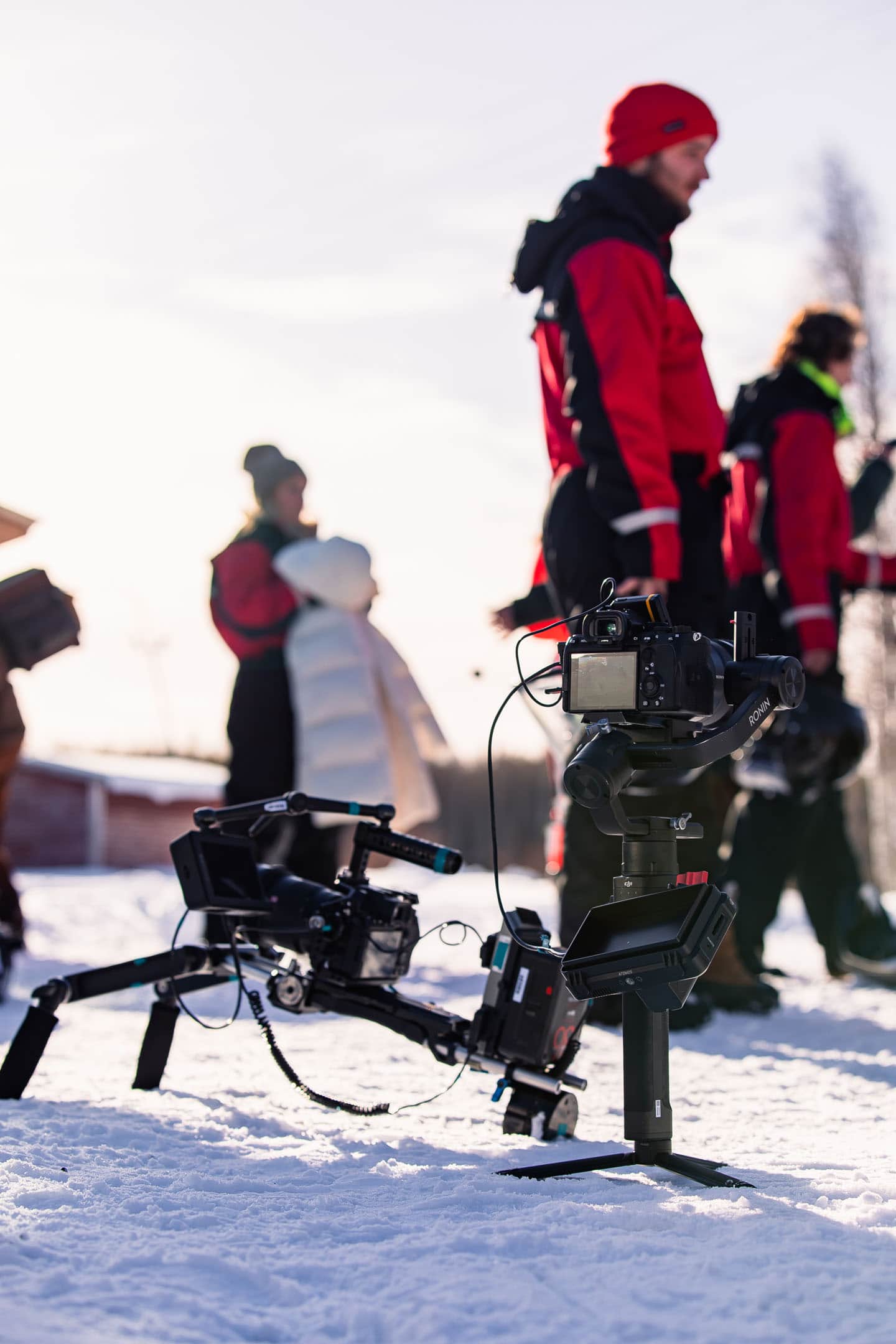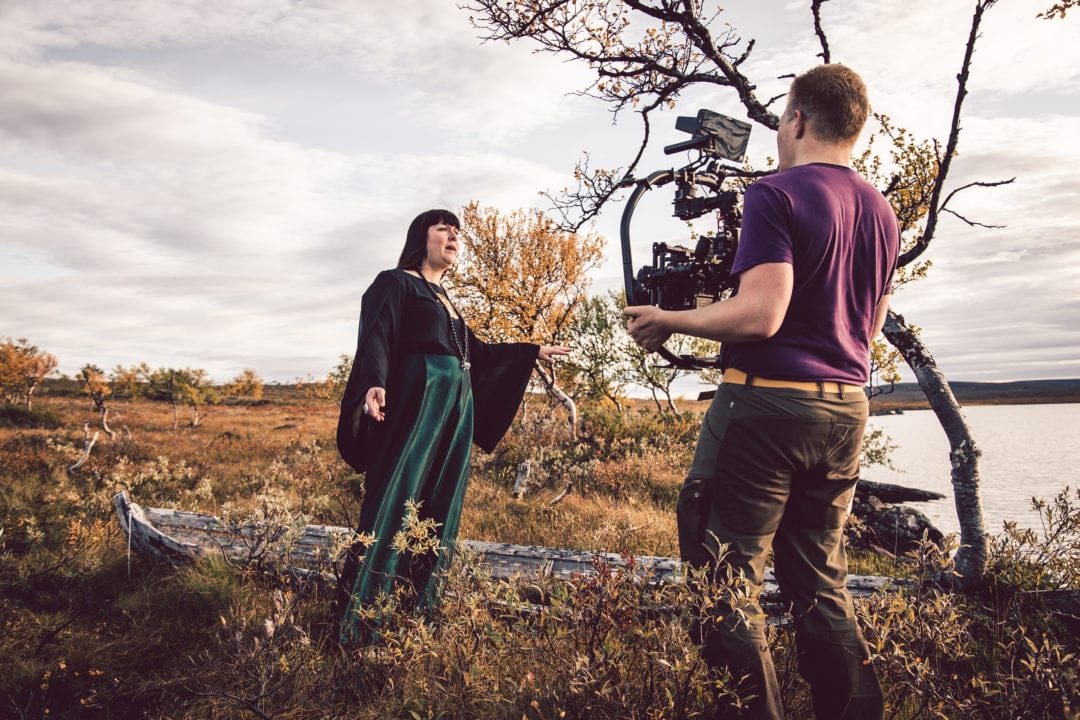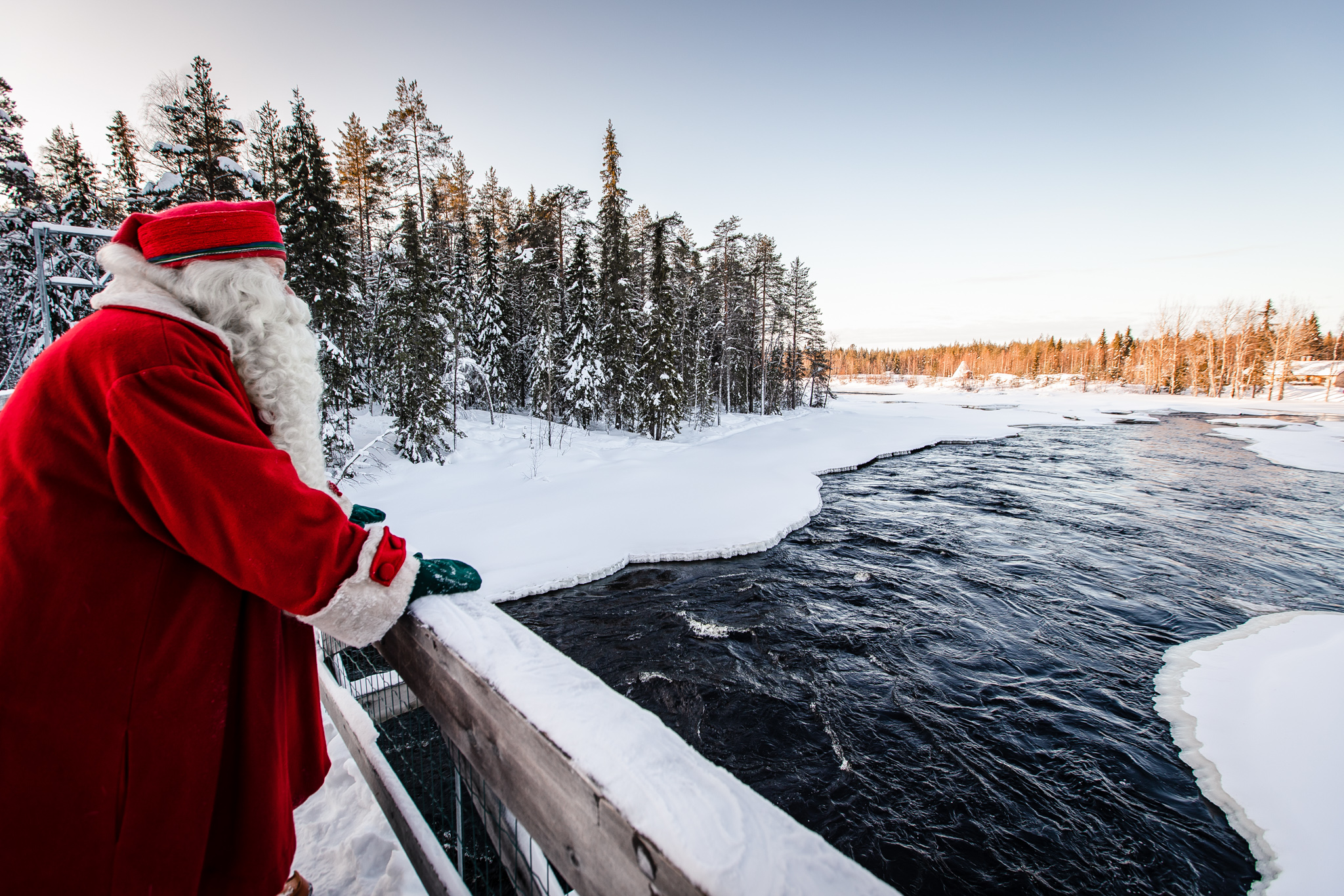 Here you will see the latest video productions that we have produced in both Swedish & Finnish Lapland! Many of the videos are dedicated not only for the big screen, but for increasingly important social media & youtube channels.
By choosing All About Lapland you get access to our wide range of services:
aerial photography
Aerial photography is a great way to make the best footage from Lapland. Our pilots are licensed and experienced in filming Lapland's amazing views!
video production
We handle all aspects of professional video services, 4K Raw workflow, gimbals & stabilisation, lights & accessories.
photography
Professional photos from event photography to promo shots out in the wild. We handle aurora photography quite well too!
fixing
Getting to the right people and right places can be challenging in Lapland. Let us help you to connect all the dots!
location scouting
Lost out in the open? Don't know you Lapland yet? We know all the beautiful spots, set out in the wild, and how to reach them as well!
screenwriting
 Let us help you screenwriting your script set in Lapland's! We know all the local legends, myths, and most importantly, people!
THE ODE TO LAPLAND'S BEAUTY
Lapland imagery was probably our most difficult, challenging, and also rewarding project . The client, Lapland Military Band, came to us with an idea: to combine Lapland's most picturesque places & themes with the band's 50th Anniversary. Powered by the original music from Finnish composer Ilari Hylkilä, this 5-part production takes you high in the mountains of Lapland, deep into the wintery forests, out in the wild to enjoy the dance of the northern lights, as well as to enjoy a special visit from Santa.
This project took 1,5 years to complete, and included screenwriting, location scouting, filming & editing.
Here you will see some of the most memorable projects that we have filmed & produced in Lapland!
Tells us about your project, and we'll start working on it!
Contact directly, or use the form below:
Alexander Kuznetsov, CEO
+358400825570
alex@allaboutlapland.fi