Rovaniemi offers lots of activities and attractions, husky & reindeer safaris, and event electric snowmobile tours. Visit the cities various museums, explore wonderful cuisine & restaurants, and meet with Santa Claus!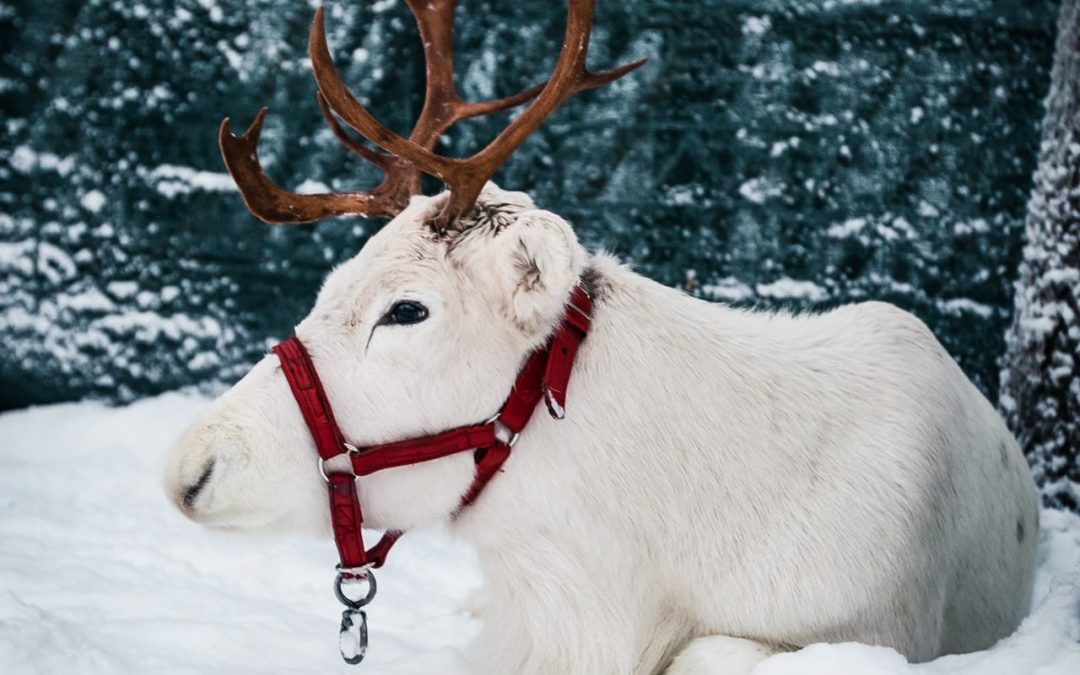 Elf's Farm Yard is situated at the Santa Claus Village in Rovaniemi Lapland Finland. Here, you can meet with reindeer and other fun animals!
Rovaniemi: Vibrant city on the Arctic Circle
Rovaniemi is the centre of Lapland in many ways! It is the Lapland's capital and its cultural centre.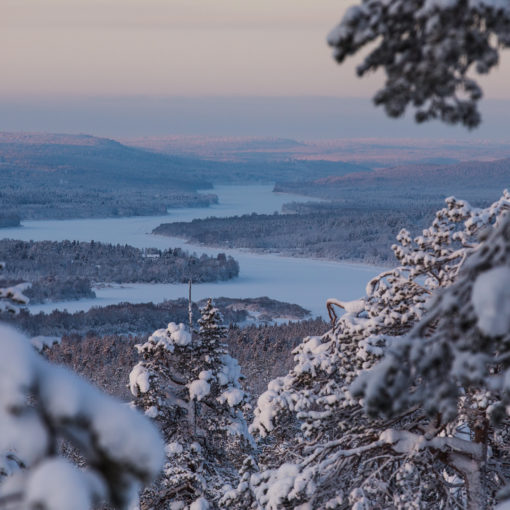 visit our special
aurora blog!
Kemi SnowCastle is a beautiful creation from snow and ice, featuring the SnowHotel, Ice Bar & Ice Restaurant, as well as marvellous sculptures. Visit until Mid-April, and the inside snow castle all year round!