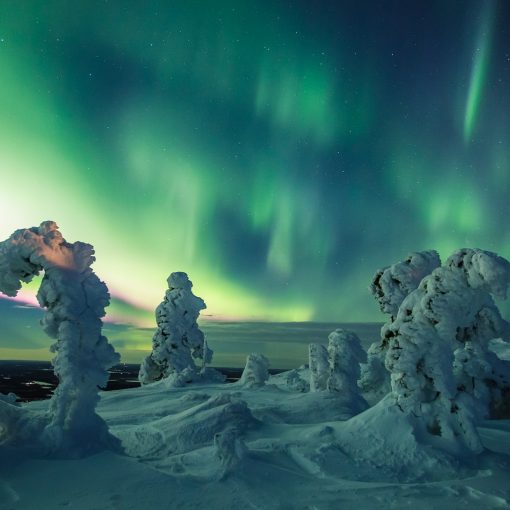 Aurora Hunting Tours
Join our aurora hunting tours departing from Rovaniemi, Finland! We have over 95% success rate, because we go long way to find clears skies! More info: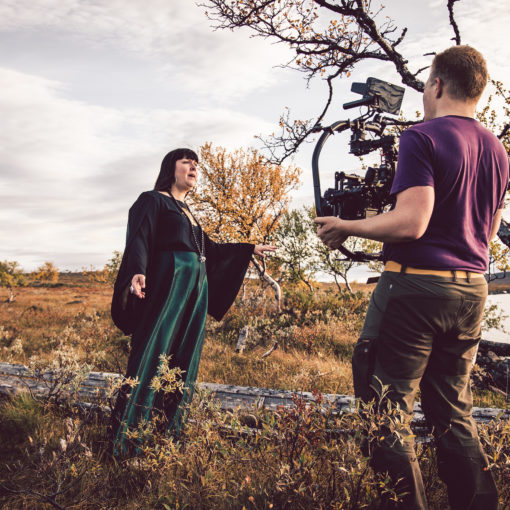 Video Production
We deliver the whole range of video production services, from location scouting to ground & aerial videography and photography. Check more: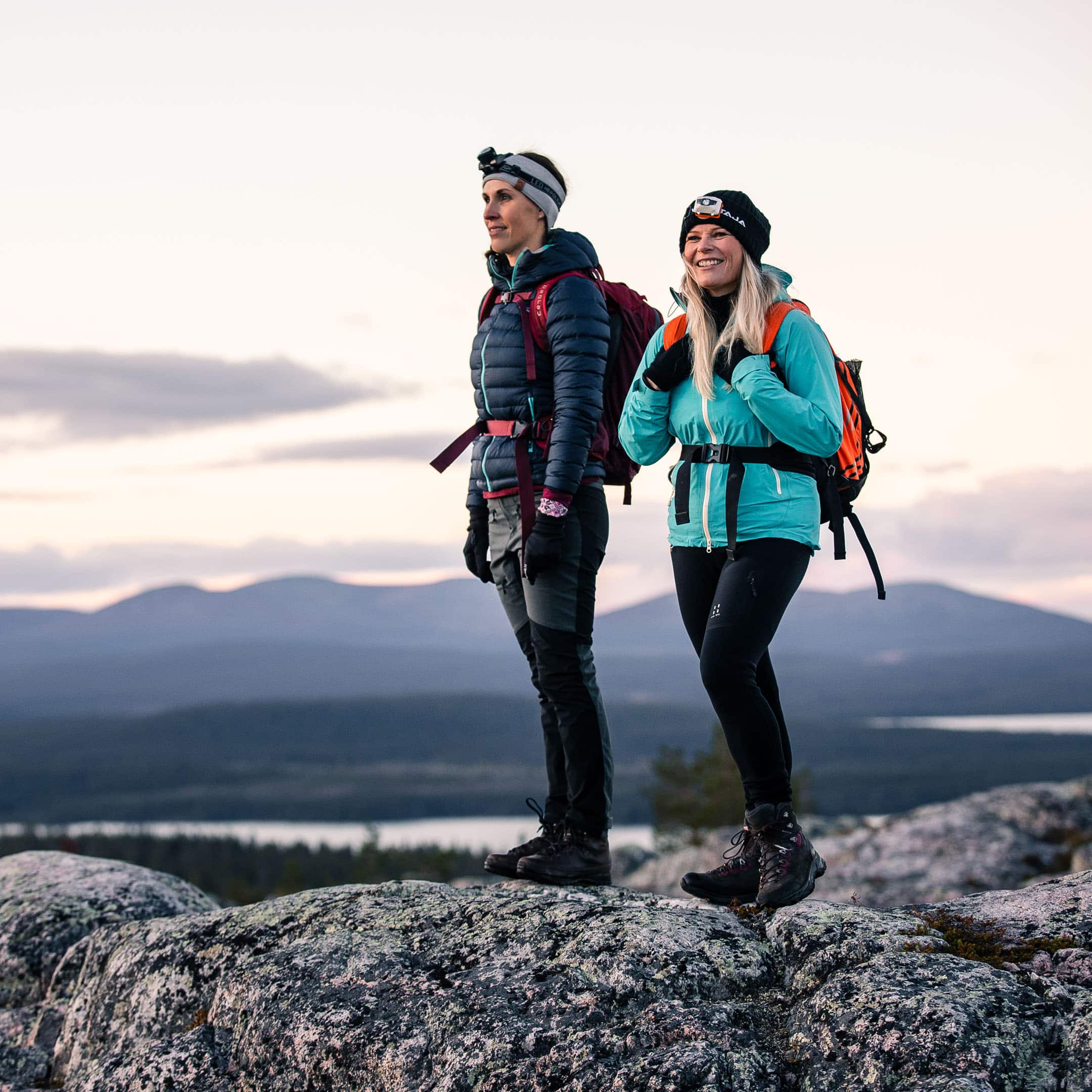 Photo Tours
Lapland is such a beautiful place! Come exploring the most picturesque spots with us, either during snowy winter time, or when the Sun does not set!